Lot of top brands
Lots with the latest trends of the best Italian, American, Spanish and French fashion brands. With brands such as Emporio Armani, Guess, Napapijri, Michael Kors, Luijo, Sorbino, among others. All with their certificates of authenticity provided by the fashion brands themselves.
MINIMUM ORDER QUANTITY: 100 UNITS.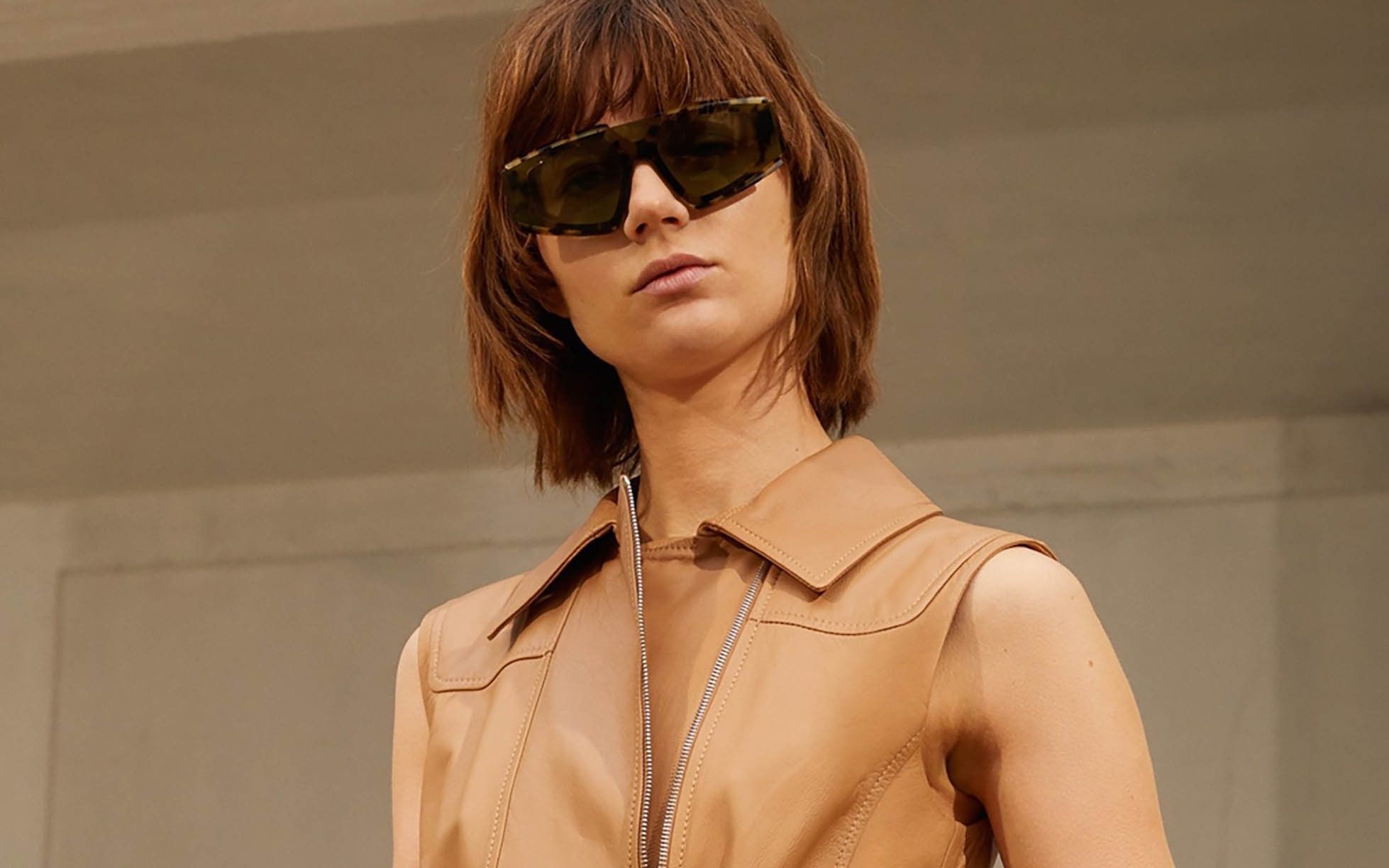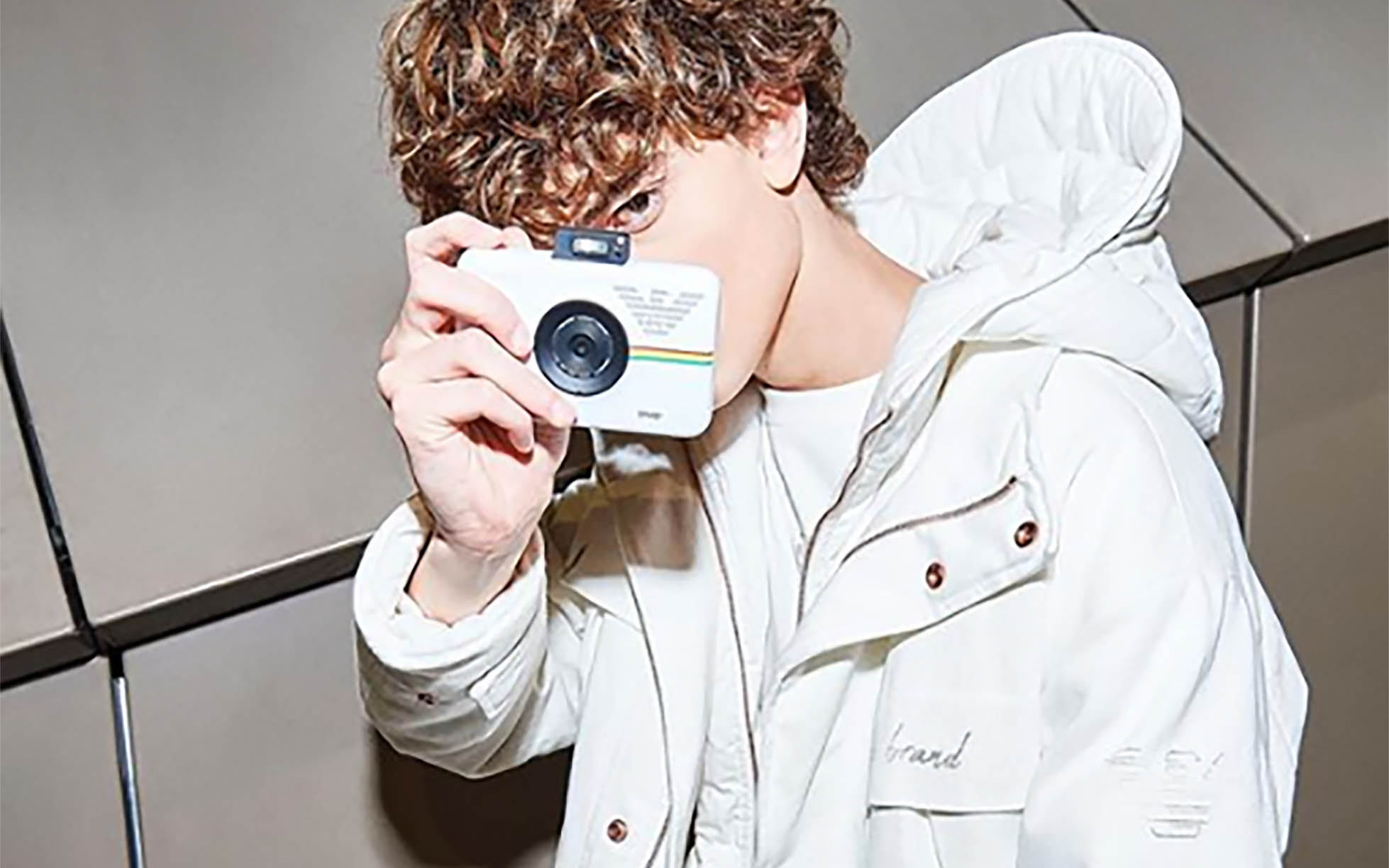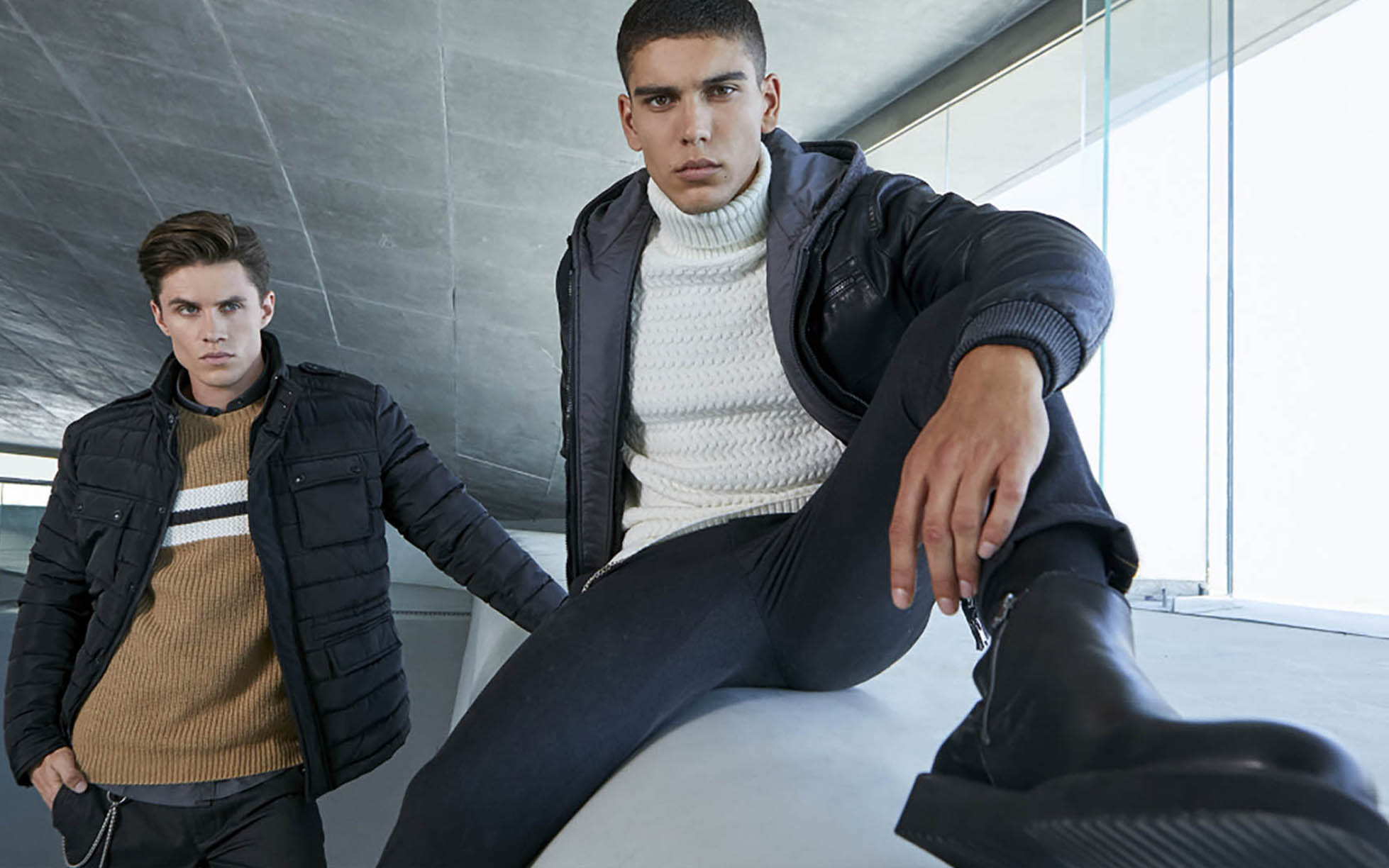 Soon fashion brands
Lots of high quality clothing brands soon fashionable and wide margin. Coming from Italian, Spanish and French fashion like Sorbino, QGuapa Milano, Brave Jungle, Artigli, Elly White, and many more. Adjusted to medium or low sales prices and with a high differential value. MINIMUM ORDER QUANTITY: 100 UNITS.
Lost of accessories
Complete sets of accessories and footwear of the best qualities and brands. Bags, naceser, sunglasses, backpacks, boots, shoes, underwear and much more. From Italian, American, French and Spanish fashion. MINIMUM ORDER QUANTITY: 50 UNITS.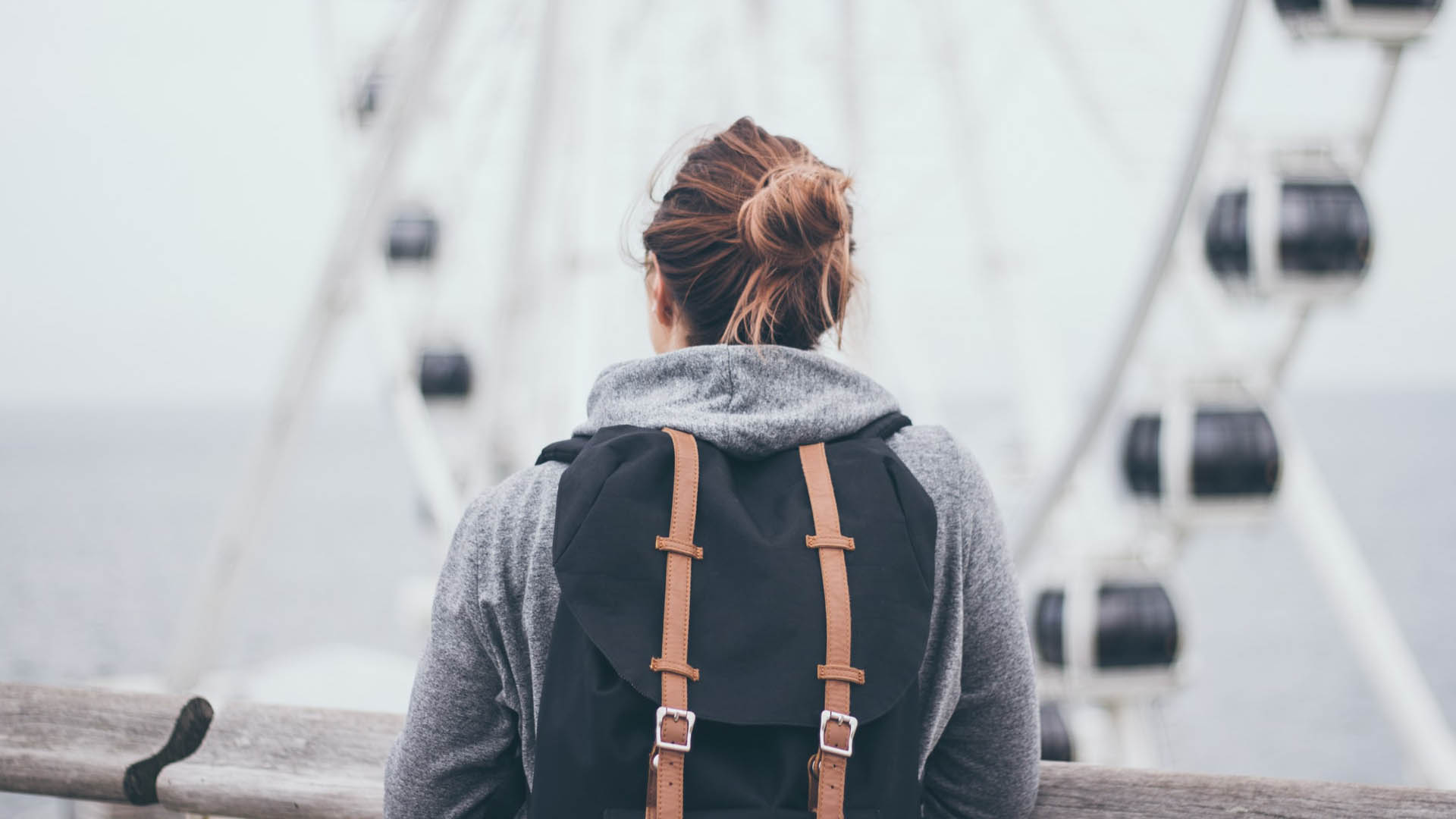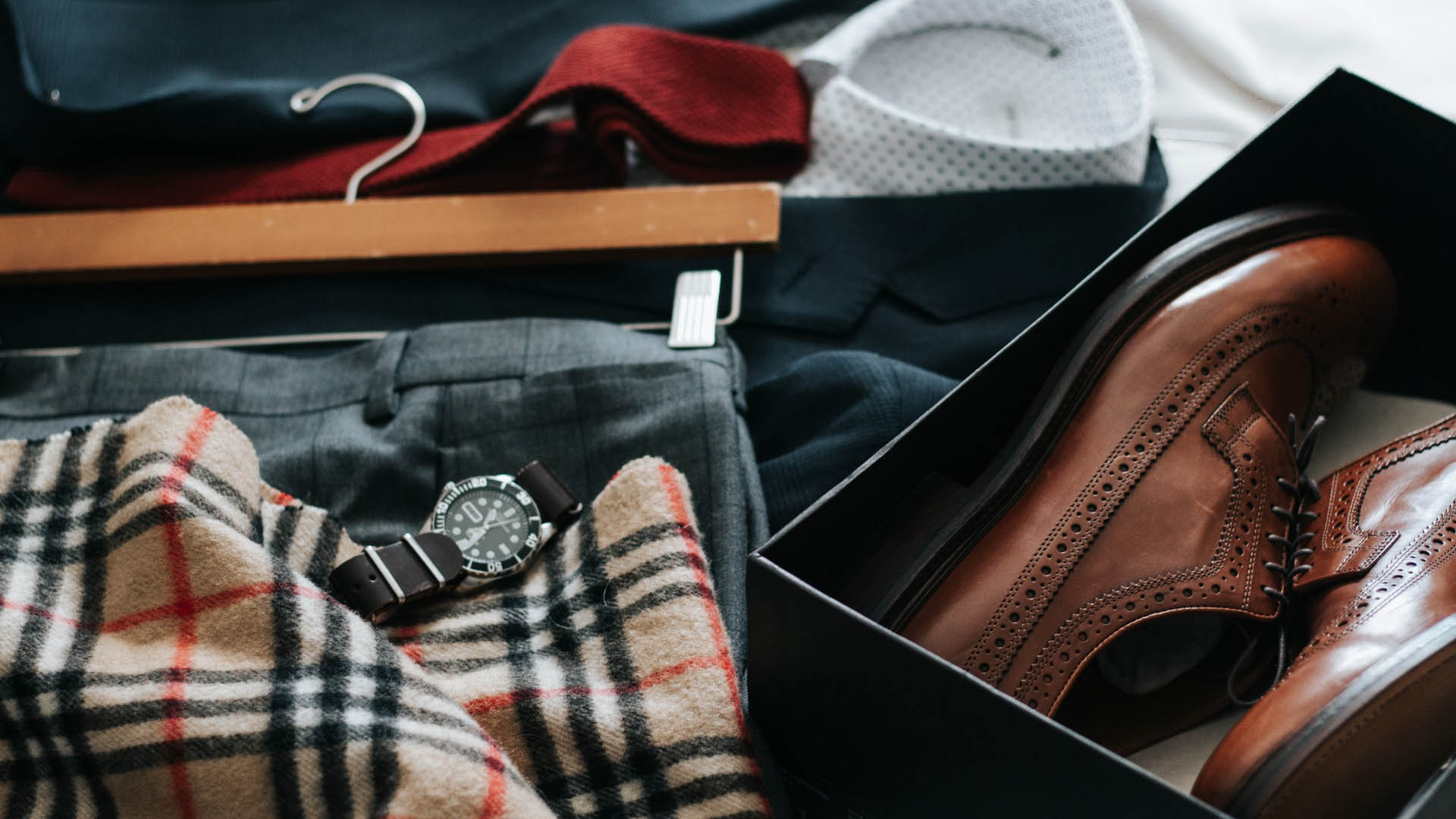 Let's Work Together.
We are currently updating our lots as they change rapidly. To create your own batch contact us and we will give you the option to choose from thousands of products with the assistance of one of our commercials. Contact now with our department of exports, who will advise you to find the best price for the products you are looking for.